Road Safety Signs For The County Council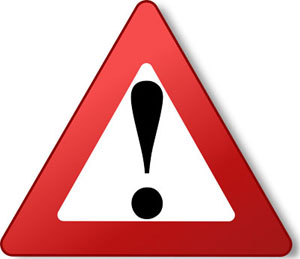 At Fine Signs based in Pallasgreen, Co. Limerick, we provide the council with all types of signage including road signage these include directional signs, regulatory signs, warning signs, road work signs.
We also provide regional signage for tourist attractions/facilities (local information signage), temporary event signage, children at play (advanced warning signs), road signs and much more.
Contact Fine Sign today to discuss your requirements further.