Interior & Exterior Signage
Interior Signage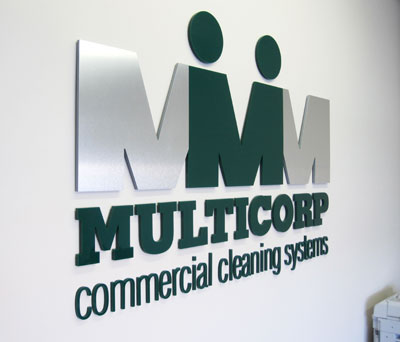 Indoor signs are both functionally and visually important for a range of settings including offices, retail settings and public spaces. We have been custom making indoor signs for over 25 years and have an impressive portfolio of indoor signage of every style imaginable.
For Every Setting
Signs, whether for information or for branding purposes, are at home in most settings. Our bestselling indoor signs include reception signs, directional & wayfinding signs, logo signs, door signs, health & safety signs, and custom promotional signs.
Expert Advice & Service
We have the experience and the range to advise on the optimum indoor signs for your location. No walls to support signage? No problem, how about floor graphics or hanging signs?
Specialist Signage Design
A variety of traditional and innovative materials tailored to create quality indoor signage.
Exterior Signage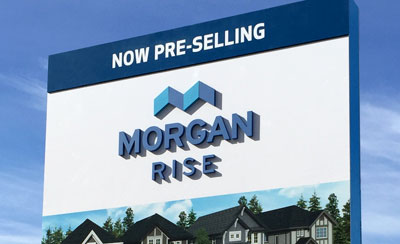 Outdoor Signage and signs that highlight your business including shop signs, display signs, advertising signs and van signs are essential marketing for your business. Be noticed by passing customers and traffic with an outdoor sign that tells everyone you're open for business.
Shop front signs, outdoor promotion posters and banners, car stickers and wall mounted signs are all clever ways of letting your people know who your businesses is and what you do, without ever saying a word.
Effective promotional material should do just that, all the talking and should always represent you properly.
At Fine Signs we design and print signs that you will be proud to point to your businesses. Talk to us today on 087 2781425 about the best signs for your businesses.
Some of the Materials we use are:
Vinyl Signs

Foam Board Signs

Cori-board Signs

Aluminum Signage