Graphic Design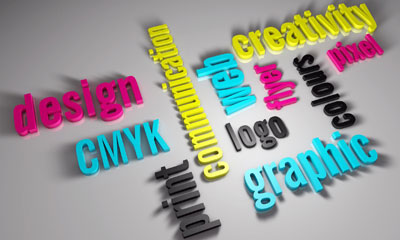 At Fine Signs, we provide a full range of graphic design services which includes logo design, brochures, posters, stationery, signage, books, vehicle and window graphics and much more! – if it's to be printed, we can design it.
Professional and attractive graphics are essential to achieving business success. To get your prospective client's attention, quality graphic design is a key factor.
We provide unique and creative graphic design solutions using imagination, cutting-edge technology and out–of-the-box concepts to help you generate revenue for your company and create a memorable brand presence.