Magnetic Signs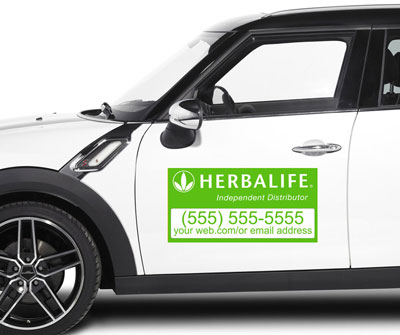 Turn your vehicle into an advert for your business with these fully customisable magnetic car signs.
In a nutshell, they work as free advertising for you whenever you're on the road.
Whether you have a car or van, you can add a magnetic sign to either the side or back of your vehicle.
Suddenly, traffic jams or parked up on a main street become a promotional opportunity.
The signs are durable and made to last thanks to their strong magnetic hold.
Contact us today to discuss your requirements further.